Quality Hospitality is proud to announce the promotion of two highly dedicated leaders for Quality Oil Company, Don Lockhart as Director of Hotel Operations, and Carrie Meade as Director of Hotel Sales and Revenue.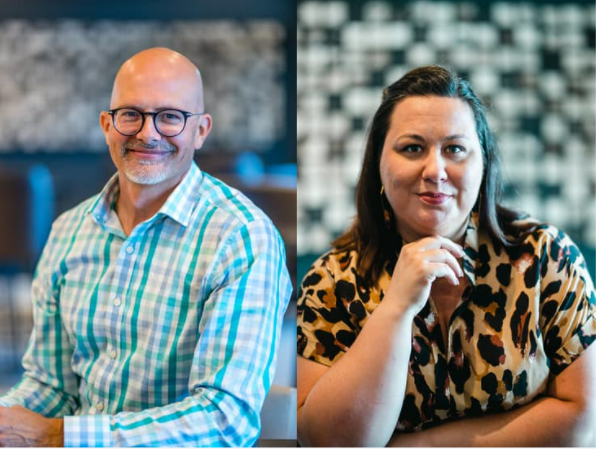 Carrie rejoined Quality Oil in 2016 after previously working as the Director of Sales for our Raleigh Hampton Inn & Suites property. She has been in the hospitality industry for a combined of 22 years with a focus on sales and revenue.
Don joined us in 2020, relocating from the Charlotte area with extensive experience in hotel operations as a General Manager across various brands and properties.  Both are amazing assets to the Quality Hospitality team at Quality Oil Company and will continue to be a vital part of the success of the hospitality division.  We are so grateful and happy in recognizing Don Lockhart and Carrie Meade for their outstanding accomplishments.
Congratulations on this recent recognition – we appreciate all that you do!
To learn more about Quality Oil Company or hotel employment opportunities, visit www.qualityoilnc.com.