Congratulations to Chelsea Lewis, our General Manager, for celebrating 5 years with Hilton Garden Inn Asheville Downtown and Quality Hospitality! Chelsea started as our Front Office Manager when the hotel first opened its doors in 2016. Over time, she then became our Assistant General Manager and is now the General Manager of this award-winning property.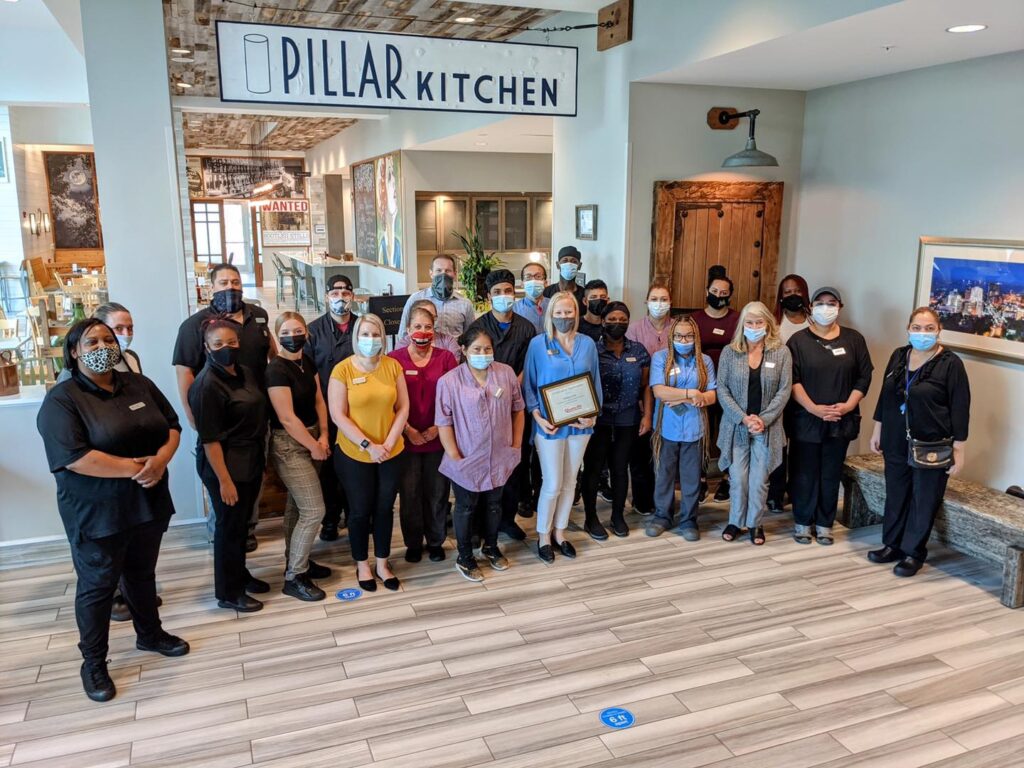 The Hilton Garden Inn Asheville Downtown is a widely recognized property for maintaining high levels of cleanliness and overall guest satisfaction year after year – with Chelsea's leadership, the property continues to achieve outstanding standards of excellence. With all of her hard work and dedication, the team was excited to take time to celebrate Chelsea.
The Quality Hospitality family appreciates everything she does for our team company-wide. To learn more about Quality Oil Company or hotel employment opportunities, visit www.qualityoilnc.com.