First and foremost, throughout Rob's long and illustrious career, what has always been his guiding star is his human nature of thinking and wanting the best in everyone. Rob created and molded a hospitality team that, time after time, has been considered by Hilton to be the best in the nation.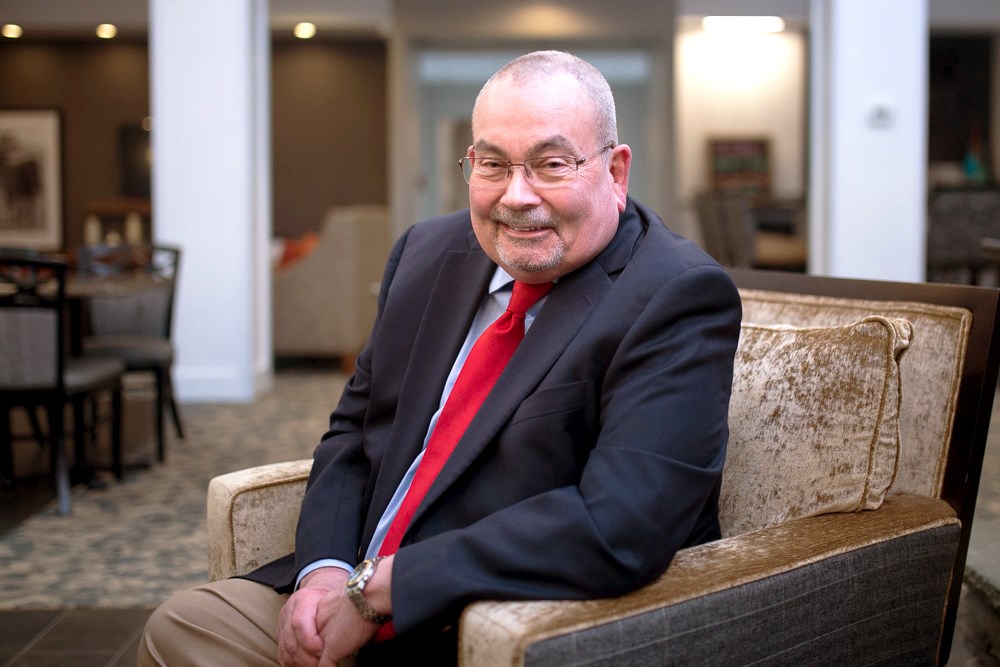 Balancing all aspects from image, customer service, and superior products; delivered by the "Best" teams. Always achieving top percentages in every category, attaining best in Trip Advisor, and winning just about every trophy that Hilton gives out. For example, the Winston-Salem Hampton Inn was at one time the #1 property in the nation, and the Columbia, S.C. Hampton Inn is still #1 in the world in consecutive outstanding inspections. The list of award-winning accomplishments goes on and on.
Rob's most lasting accomplishments are the leaders and teams that he has mentored, who will ensure that the level of excellence that he created and set into
motion will continue for generations to come. The debt of gratitude for his leadership and heritage of service is what we love him the most for. All of us wish you the very best, our friend and mentor. Our best, Graham & all of Quality Oil Company
To learn more about Quality Oil Company or hotel employment opportunities, visit www.qualityoilnc.com.