This year we would like recognize a special individual as the 2019 Employee of the Year at Hampton Inn Christiansburg/Blacksburg! We celebrate Ryan Andersen, Guest Services Manager, as this year's winner!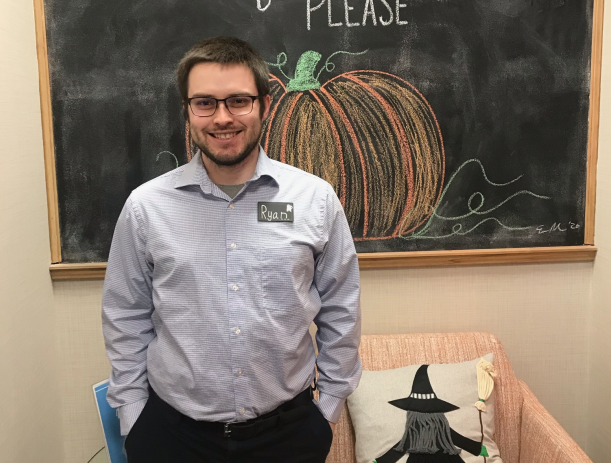 "Ryan epitomizes the employee who will never say "that's not my job." He inspires all of us to be better every day because of his willingness to step in and help in every department. His level of dedication is contagious," said Kayla Rogers, General Manager at the property.
He exemplifies all of the Core Ideologies which represent the great Quality Oil Company values. These include:
Doing it because it's right
Treating customers, vendors, and fellow employees as we would like to be treated
Being financially responsible
Being better today than yesterday
To learn more about Quality Oil Company or hotel employment opportunities, visit www.qualityoilnc.com.