Quality Hospitality continues to drive high standards of guest satisfaction, earning top awards in 2020.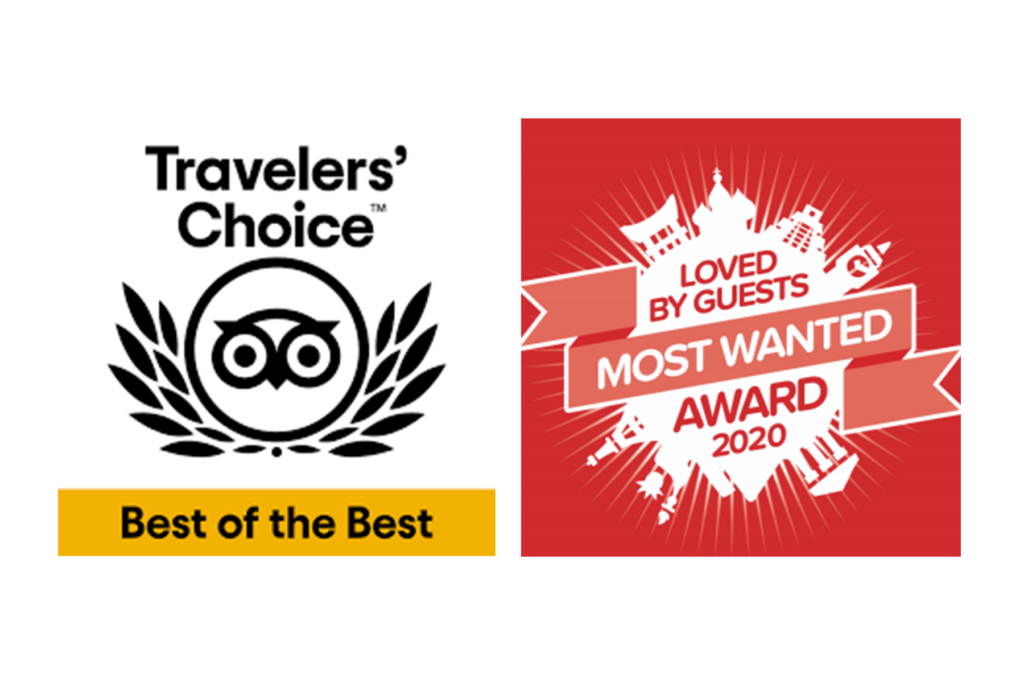 While the year 2020 brought several changes to the hospitality industry, our commitment to guest experience and satisfaction remains a top priority.
We are happy to share that all eight of our Quality Hospitality properties received the 2020 Loved By Guests Awards from Hotels.com and the 2020 TripAdvisor Traveler's Awards. These awards are earned through high guest satisfaction ratings on the third-party websites.
"We're all very proud of the hotel leaders who continue to win award after award even during these challenging times. We have the finest professionals in the business!" said Jim Williams, Director of Hotel Operations.
To qualify for the Hotels.com Loved By Guests Award, hotels need to receive top guest ratings centered around service, cleanliness, amenities and more. Several Quality Hospitality hotels also received the awards in 2018 and 2019.
The TripAdvisor Traveler's Award winners are recognized as the top establishments in terms of service, quality, customer satisfaction and more. These awards are based on millions of reviews and opinions from travelers internationally.
Last year, Quality Hospitality received the TripAdvisor Certificate of Excellence Hall of Fame, which recognize establishments who receive the TripAdvisor Certificate of Excellence Awards for five consecutive years.
###
About Hotels.com: "Hotels.com is a leading online accommodation site. We're passionate about travel. Every day, we inspire and reach millions of travelers across 90 local websites in 41 languages." To learn more about the rewards program and the guest review process with hotel partners, please visit Hotels.com.
About TripAdvisor.com: TripAdvisor, the world's largest travel site*, enables travelers to unleash the full potential of every trip. With over 760 million reviews and opinions covering the world's largest selection of travel listings worldwide." To learn more about the rewards program and the guest review process with hotel partners, please visit TripAdvisor.com.
About Quality Hospitality: As a division of Quality Oil Company, LLC, Quality Hospitality manages eight nationally recognized hotels across the Southeastern United States. Visit qualityhospitality.net for more information.