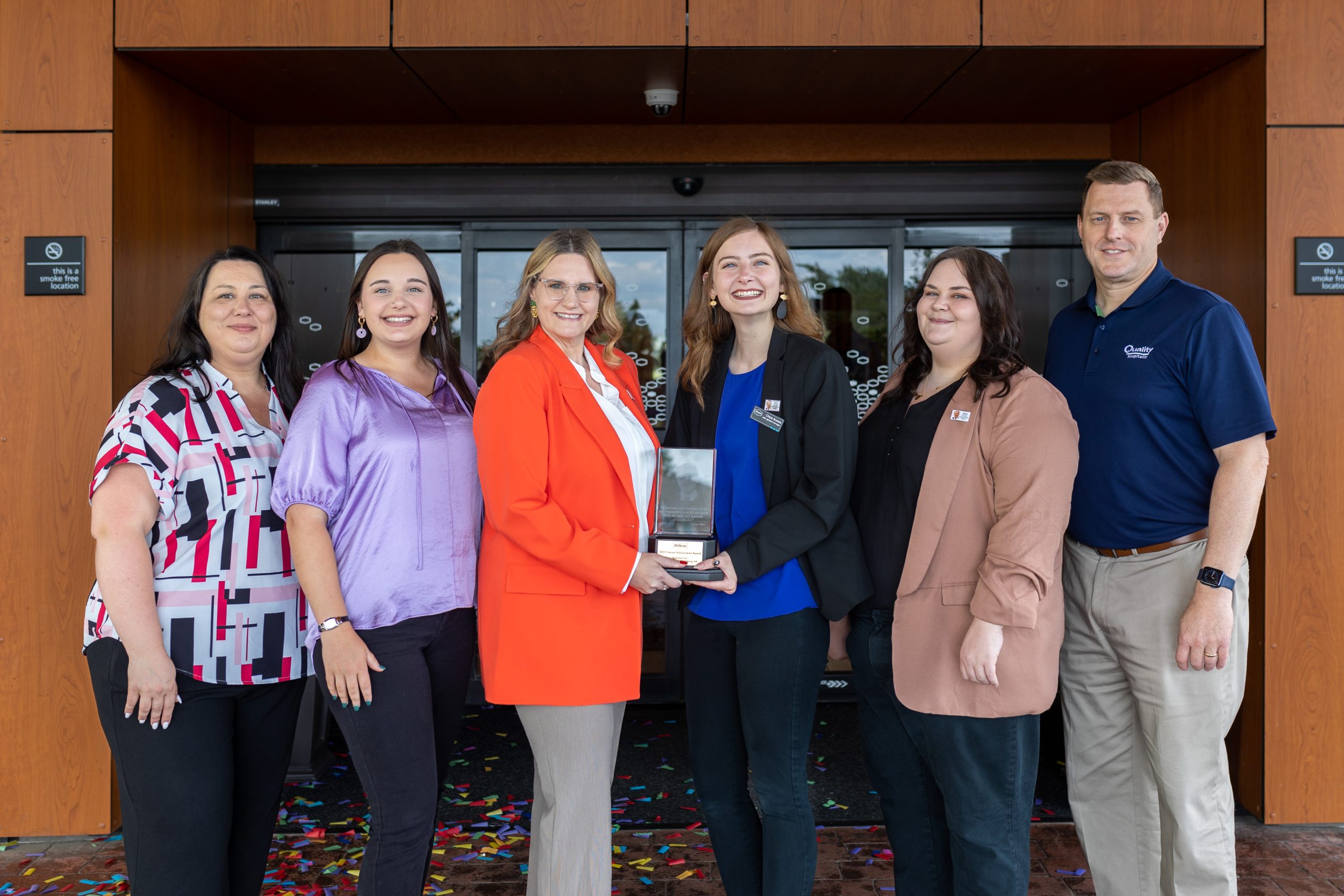 Quality Hospitality's Hampton Inn Christiansburg, VA is a proud recipient of the Conrad Achievement Award, which recognizes them for ranking #3 out of all Hampton Inns worldwide.

With a refreshed property following a recent multi-million-dollar renovation, and exceptional standards for cleanliness and customer service, Hampton Inn Christiansburg sets a continual example for all to follow. The leadership and dedication from this staff led by General Manager, Logan Kessinger, is truly remarkable!

These achievements were made possible by all teams on the property, and celebrations were in order as well. Hampton Inn Christiansburg continues to provide top notch experiences for both guests and team members alike, and is grateful to have such a wonderful team dynamic!