After 10 years of being on the Hampton Inn Winston-Salem-I-40/Hanes Mall. To recognize her loyalty and great attitude, Fatty is named the 2018 employee of the year.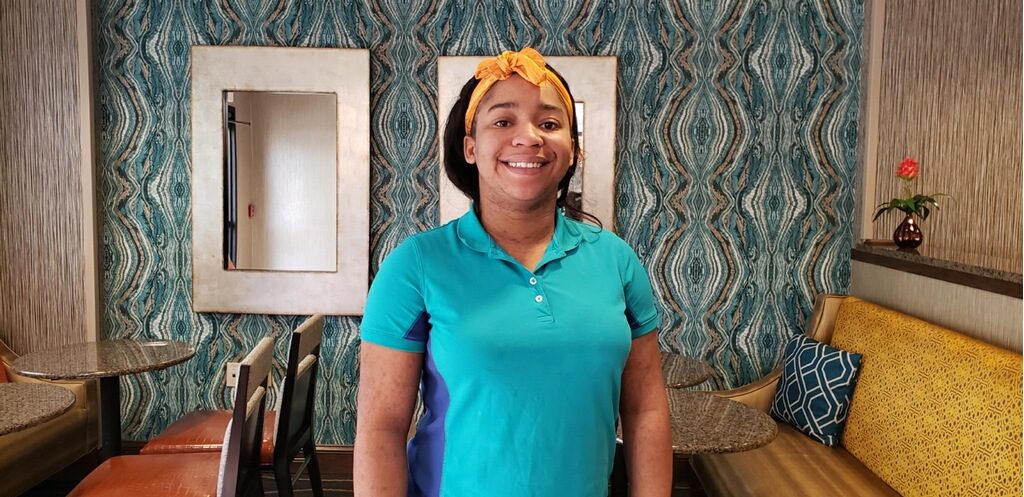 "Fatty immediately came into our family as an essential piece of us, and we can't imagine working without her now. Her friendly attitude shines warmth onto everyone she encounters."
Fatty exemplifies all of the Core Ideologies which represent the great Quality Oil Company values. These include:
Doing it because it's right
Treating customers, vendors, and fellow employees as we would like to be treated
Being financially responsible
Being better today than yesterday
To learn more about Quality Oil Company or hotel employment opportunities, visit www.qualityoilnc.com.